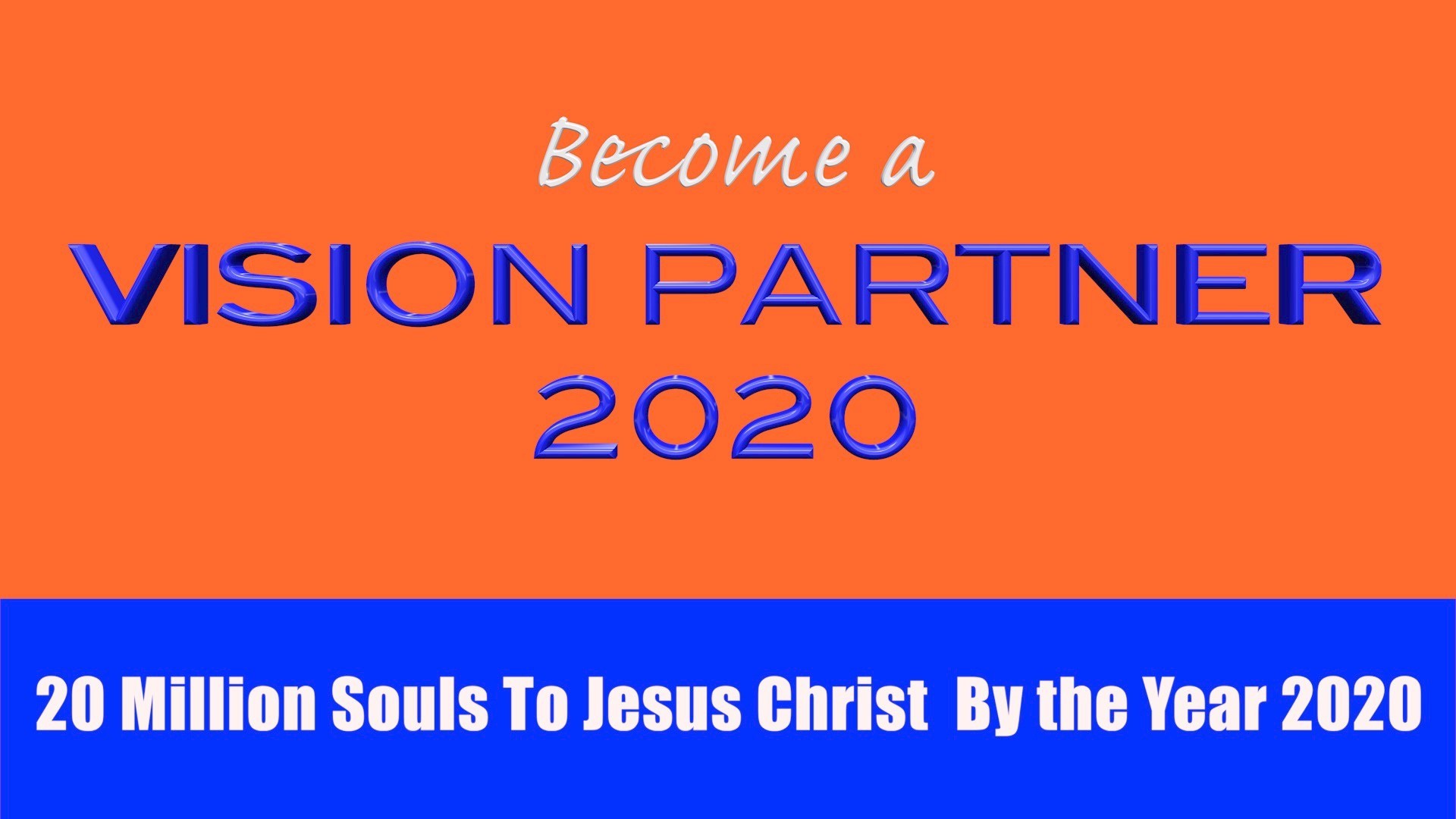 Watch Another Day of Victory
Daily 6AM (Pacific Time) Just a Click Away
And this gospel of the Kingdom will be preached in the whole world.....
Welcome to the Official website of Israel Marrone Ministries. Israel Marrone has been preaching and teaching the Gospel of The Kingdom of God for over 35 years. He teaches daily on Another Day of Victory Broadcast on all available media outlets. He travels extensively Internationally bringing the masses into a greater relationship with Jesus Christ through the Word of God.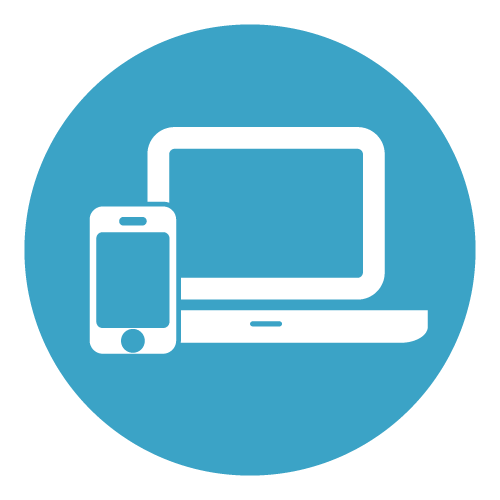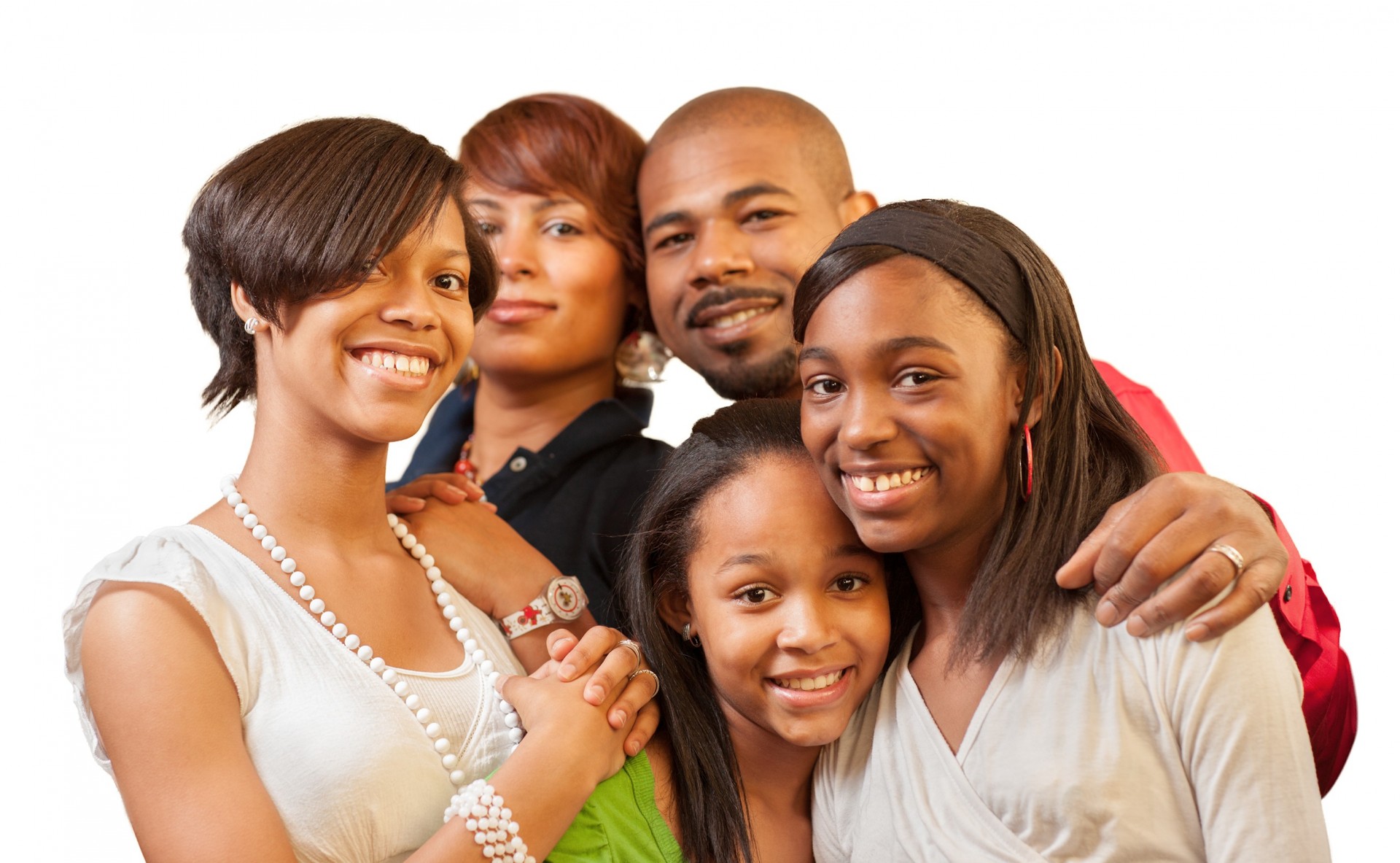 Kingdom Lifestyle Series
The wonderful world of God's Kingdom will open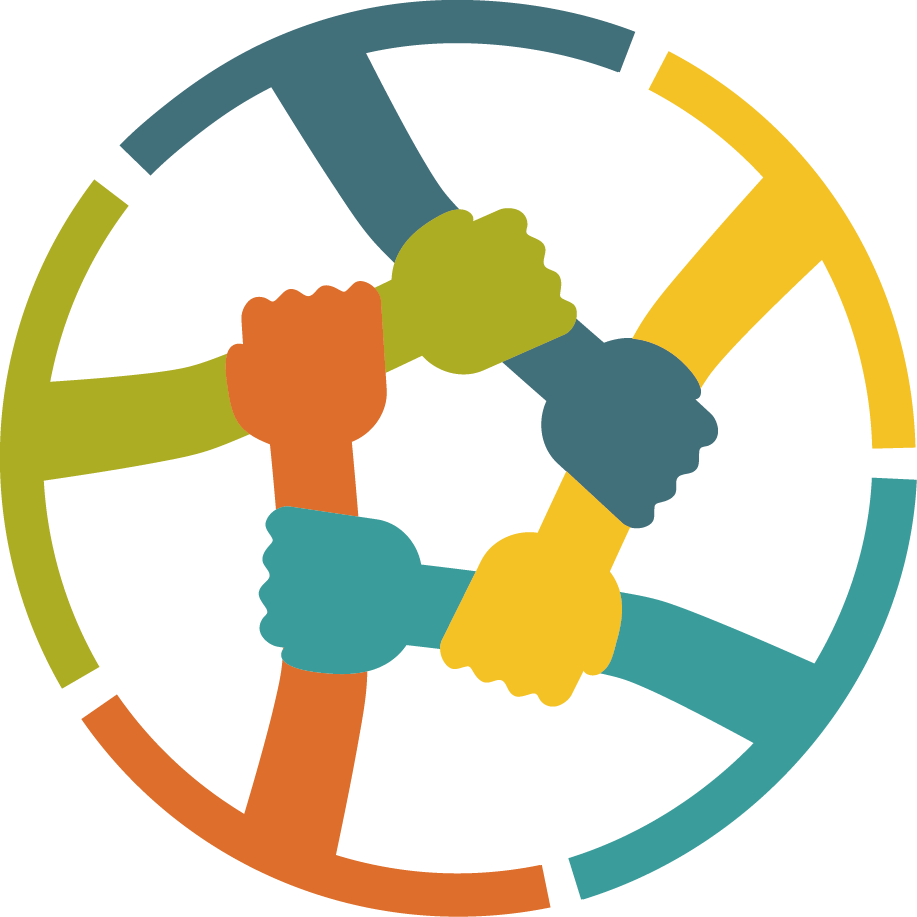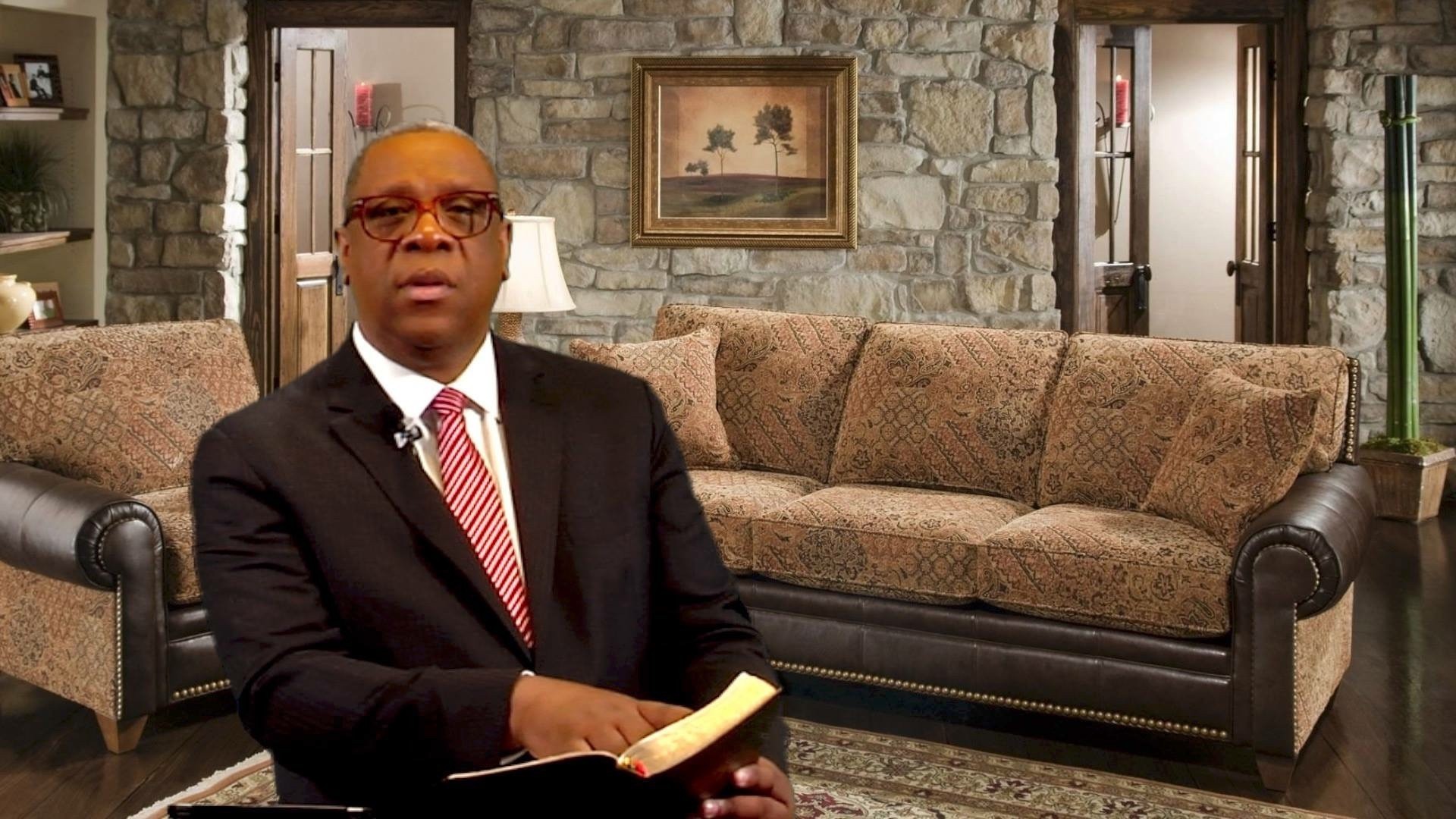 Who is Israel Marrone?
Find out more about Bishop Israel Marrone