ALLLOVE INTERNATIONAL CHURCHES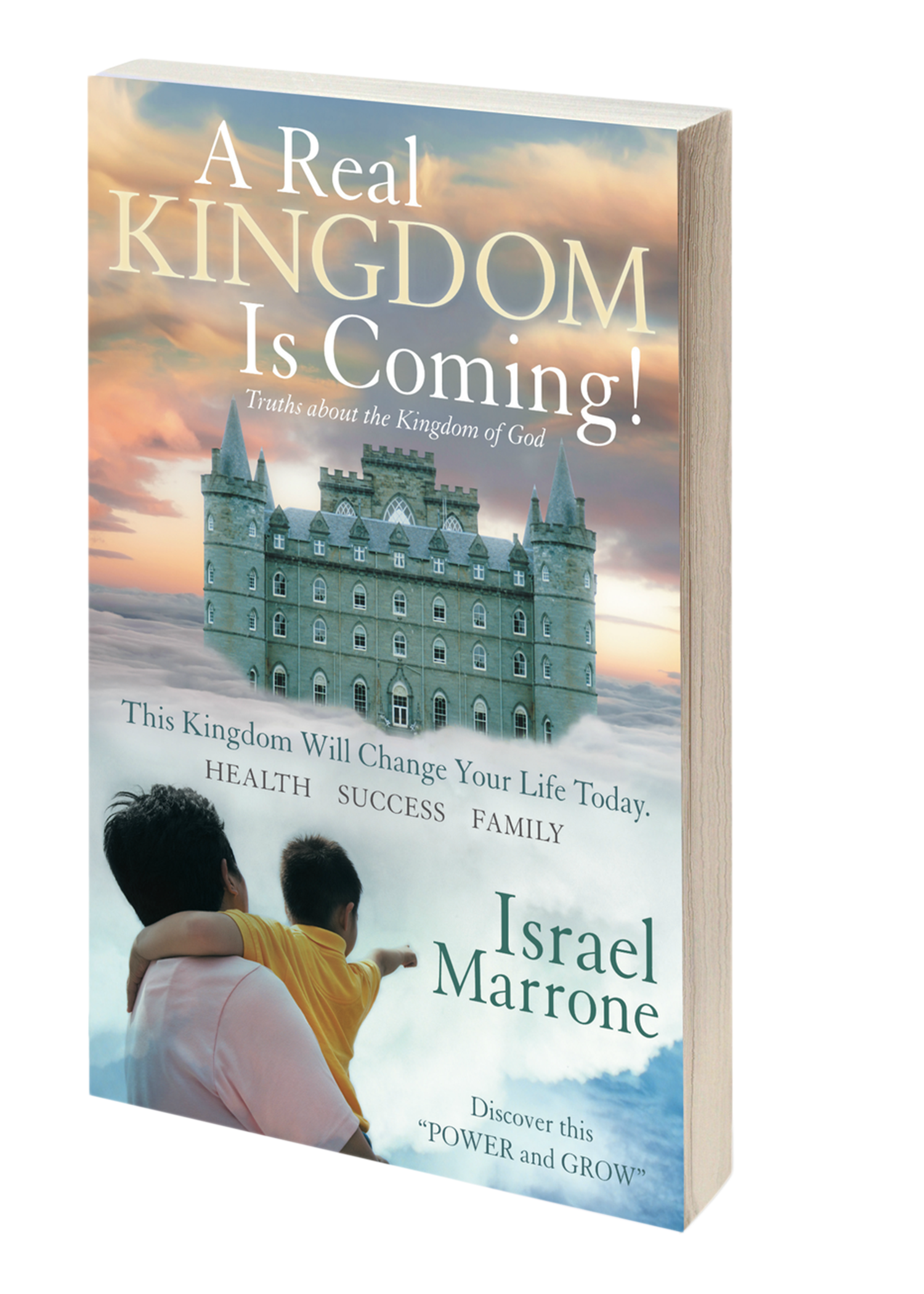 THIS MONTHS FEATURED PRODUCT
The wonderful world of God's Kingdom will open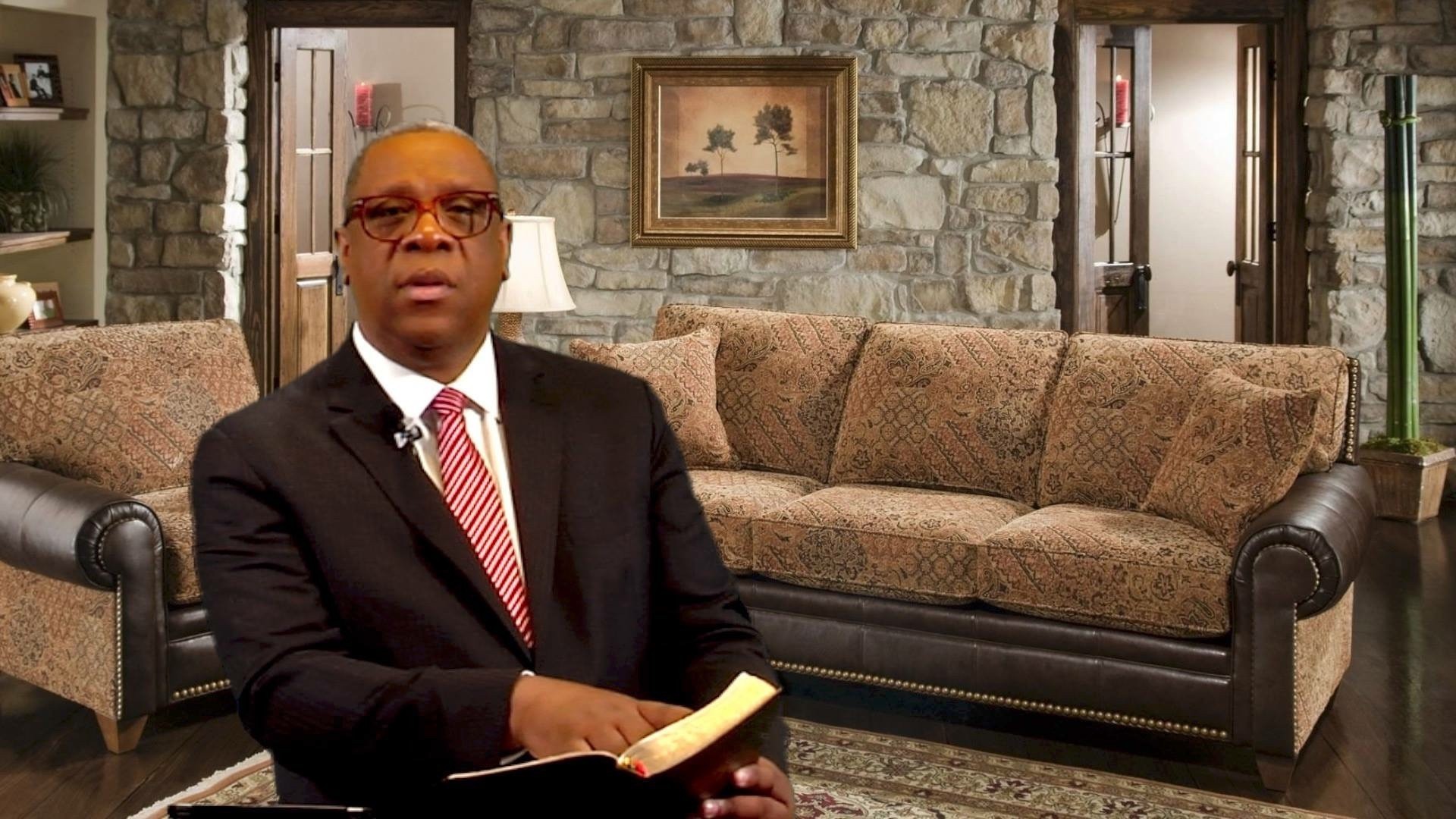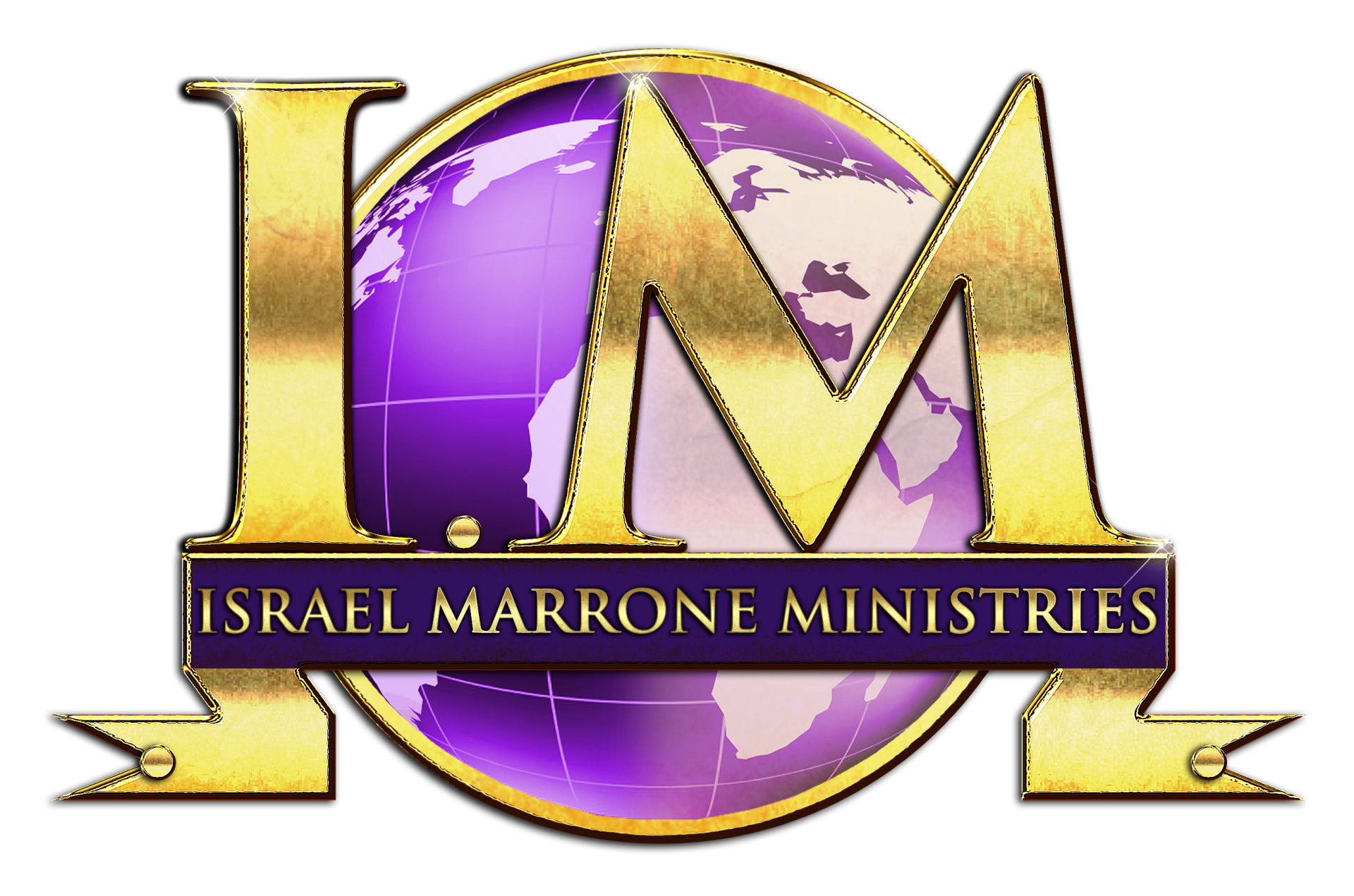 Who is Israel Marrone?
Find out more about Bishop Israel Marrone

BISHOP ISRAEL MARRONE travels the world teaching and preaching the Gospel. Prayerfully consider giving an offering of any amount as the Lord leads you to help us continue to Take the Gospel to the Nations.
provides a forum for like-minded churches and ministries to come together in fellowship, and through association and training, we equip each church with the tools for advancing the Kingdom of God while maintaining the highest level of excellence and integrity.
Alllove Faith Church has campuses in Hayward, Daly City, Oakland East, Oakland West, Sacramento and Antioch CA. Bishop Israel Marrone is the senior pastor and Bishop of these churches.
BISHOP ISRAEL MARRONE is a visionary and one of the world's premier teachers of The Gospel of The Kingdom of God. Millions have been restored and given a new life in Christ Jesus. Many have received the Bishop's inspired words of wisdom and prospered.